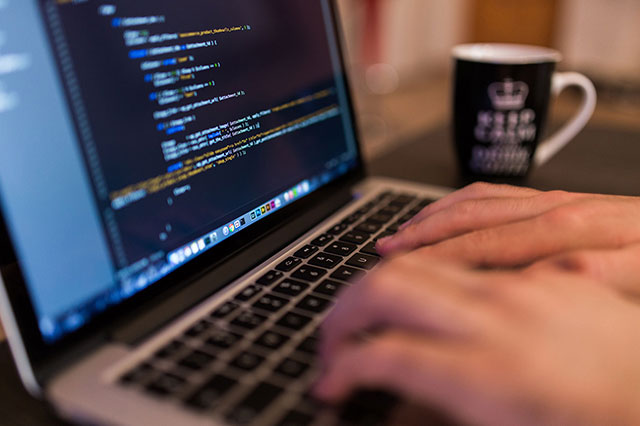 Your business more profitable en decisively this year?
Please read on or contact us directly by phone or email to hear more about our interesting offer.
Are you considering replacing your Clarion application to a web based application to improve your business? Please click here to see the Dutch information about our offer and find out whether this adjusts your business needs.