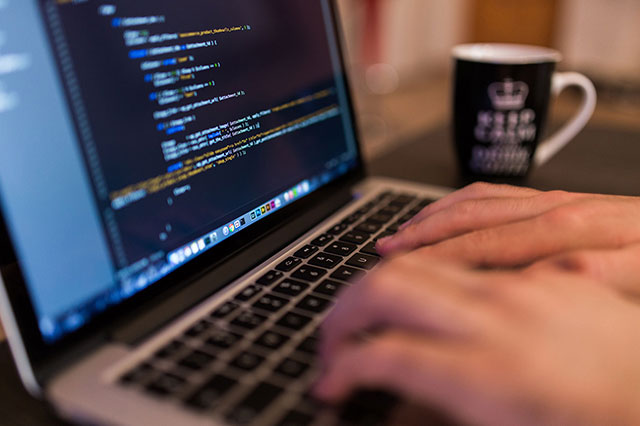 WPF, Windows Forms, Windows 8 (WinRT)
In the .NET stack we have experience in the different Windows development platforms.
Although most of our latest projects have been "Web Apps" there are certain specific conditions where you want (or require) to have a native Windows app. If this is your case then we have developers with experience in the latest windows technologies.
From WinForms to WPF (Windows Presentation Foundation) and Windows 8 (WinRT) , our team will help you build your Windows app.
Related project: Citrus (WPF), BCS Radiology (WinForms).