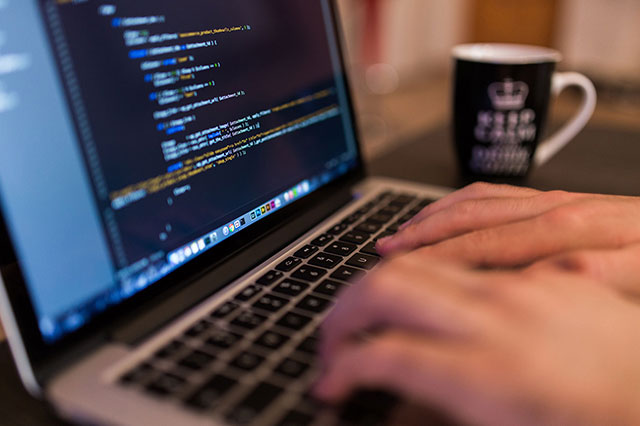 Tailor-made software development
We are an agile software development company
RADventure delivers tailor made solutions. Our customers need a competitive edge and in current times configurable solutions will not suffice in supporting their primary processes. But no: we do not re-invent the wheel over and over again. The explicit modular approach guarantees cost-effectiveness through reuse of the functionalities already provided.
RADventure's software factory is comprised of a number of state of the art methods and technologies:
Overall RADventure provides professional Prince II –based project management to ensure timeliness, scope management and financial control.
The functional front-office documents our customer's processes in clear use cases. These use cases may have been preceded by pragmatic feasibility studies and global designs where our consultants ensure the link with the development process. The use cases are documented in the Confluence environment, enabling our clients to review and discuss the specifications with us.
We succeeded in fine-tuning the Agile methodology using offshore based software development at our own site in Argentina: our back-office. The software development workflow is managed using JIRA as a ticketing and release definition environment. For controlled release management and deployment we use BitBucket (DVCS) and TeamCity. Our developers are skilled in .NET C#, ASP.NET, Oracle, Microsoft SQL Server and Clarion. Testing at different levels is fully integrated in the development process.
Please, take a look at our project portfolio for example projects.