The RADventure Group is developing and maintaining business critical Information Systems under tight Service Level Agreements for NedTrain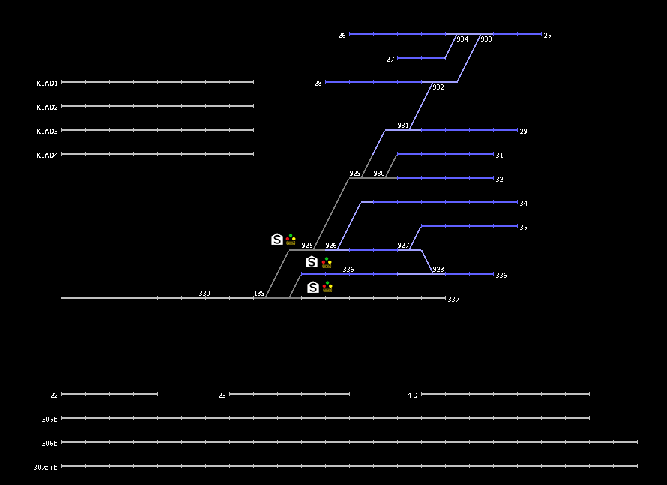 NedTrain is the locomotive and rolling stock maintenance and repair company of the Dutch Railways company, Nederlandse Spoorwegen.
NedTrain meets the needs of the Dutch Government to create competition in both passenger and freight transport by offering an "independent" locomotive and rolling stock maintenance and repair facility.
Since 2003 the RADventure Group is developing custom made IT systems for the very specific processes within NedTrain. These processes do not fit in any standardized IT system and this is exactly the speciality of the RADventure Group.
Currently we developed an IT system with a graphical user interface in which all the shunting yards of NedTrain are designed.
This system keeps track of all the shunting movements within The Netherlands. Safety is priority number 1 and within the system we built very specific safety measures to make sure NedTrain can meet the legislation and regulation of the Dutch Government. This is why we built an extensive track and trace functionality within the system so every user decision is logged and could be audited.
In total more than 7 Information Systems were developed by the RADventure Group for NedTrain. Nowadays these systems are covering company critical processes and we contractually maintain them all under tight Service Level agreements.
These Projects were developed and are being maintained with Clarion Technology on top of both Oracle and SQL Server databases.